Magnolia Herb Farm has been featured in the following pieces. Thank you for including us!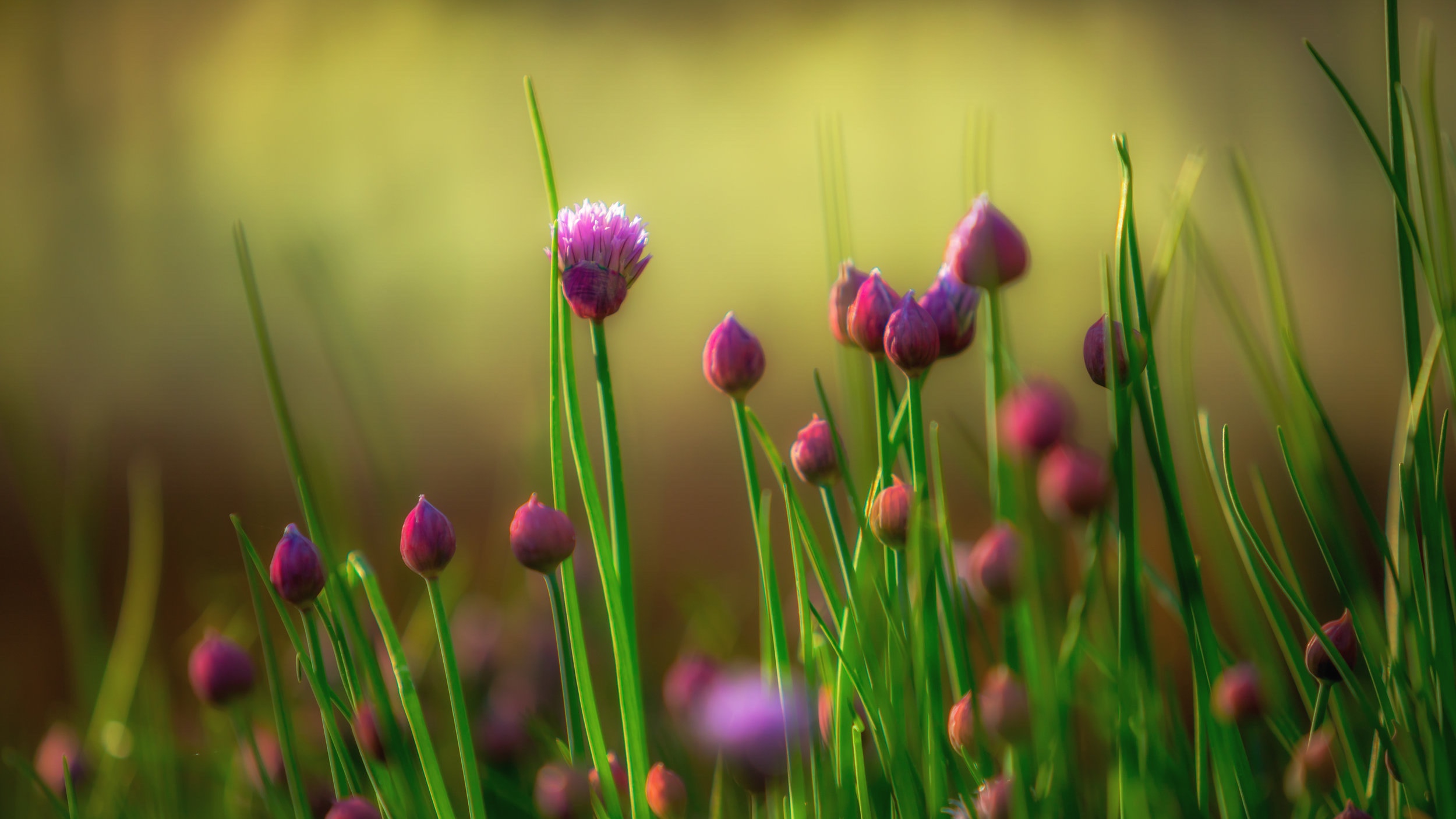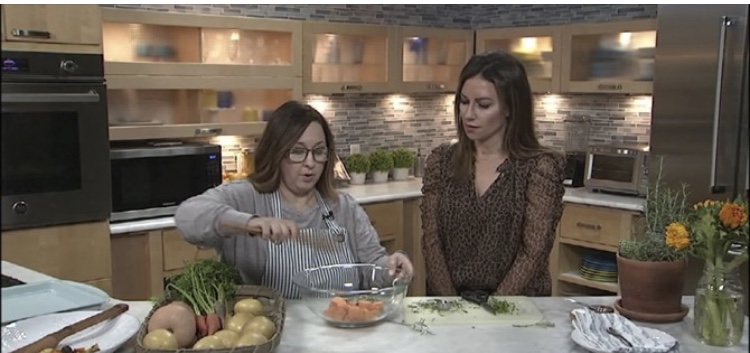 MHF's Jo and NDC's Natalie worked together to share a super easy, healthy and DELICIOUS autumn roasted vegetable recipe.
The recipe uses Roasted Yukon Gold Potatoes, Rainbow Carrots, and Butternut Squash with fresh Sage, Thyme and Rosemary, Olive Oil, Salt + Pepper. Simple and easy!
FOX 8'S NEW DAY CLEVELAND MORNING SHOW
SEPTEMBER 27, 2019
MHF's Jo showed NDC's Natalie how to wake up your water by adding fresh herbs and fruit to your daily water routine. The refreshing, and yummy, combinations were:
Sage + Blackberrys
Lavender + Lemon
Mint + Strawberry
FOX 8'S NEW DAY CLEVELAND MORNING SHOW
June 19, 2019